Restaurants that Deliver!
If there are other delivery options, please e-mail wci@bellsouth.net
Celebrations and Events that are purely East-Nashville!
The New York Times Loves (East) Nashville!
… and so does Rolling Stone!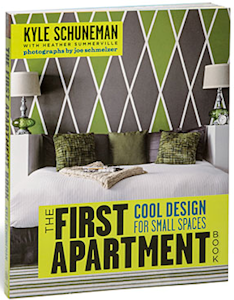 508 Lofts was featured in
The First Apartment Book
by Kyle Schuneman!  Find out more at
Amazon.com
.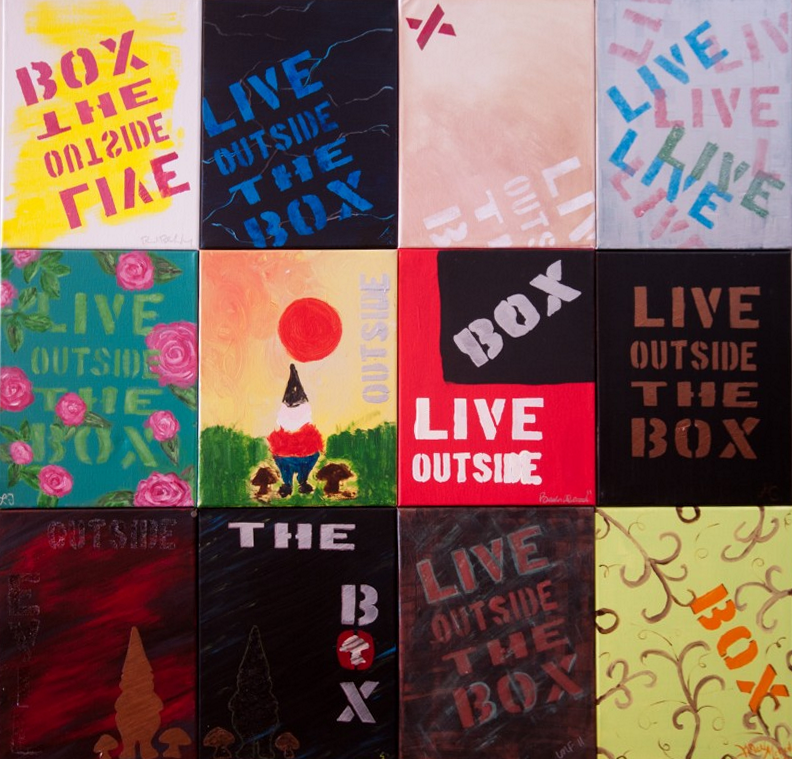 A collection of resident's creativity with the theme of living outside the box.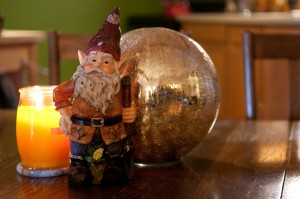 The Gnomes bid you welcome!